Alan Alexander Milne, author of classic books of English children's literature, was born on January 18, 1882 in London. Since childhood I dreamed of becoming a writer. He studied at a private school, owned by his father. H.G. Wells taught at this school. Milne graduated from Trinity College, Cambridge, where he majored in mathematics. He served in the First World War as an officer in the British Army, and then spent many years working for the English humor magazine Punch and becoming an assistant editor. Milne wrote stories and poems that were quite popular. But he became famous throughout the world thanks to fairy tales about a bear with sawdust in his head – Winnie the Pooh. These stories were invented by Milne for his only son, Christopher Robin, born in 1920.
Milne told his son stories about Winnie the Pooh and his friends at night. The heroes of these stories were the boy's toys and himself. In 1926, the first book about Winnie the Pooh was published, a year later – the second part of the stories "Now there are six of us", and in 1928 the final part was published – called "The House on Pooh Edge". In our country, most readers are familiar with the stories about Winnie the Pooh from translations by Boris Zakhoder. The heroes of the writer Alan Milne are known and loved by children all over the world. Cartoons have been made based on fairy tales, and there is even a monument to Winnie the Pooh at the London Zoo. It must be said that even before the release of books about Winnie the Pooh, Milne was a fairly famous playwright in his homeland. However, the wild success of books about a bear with sawdust in its head (they were translated into twelve languages and sold about fifteen million copies) eclipsed all the writer's other works.
And among them are the novels "The Mystery of the Red House" (1922), "Two" (1931) and "Chloe Marr" (1946), fairy tales, short stories, essays, plays and the autobiographical book "It's Too Late" (1939). Alan Milne died on January 31, 1956 in Hartfield (Sussex, UK).

Some quotes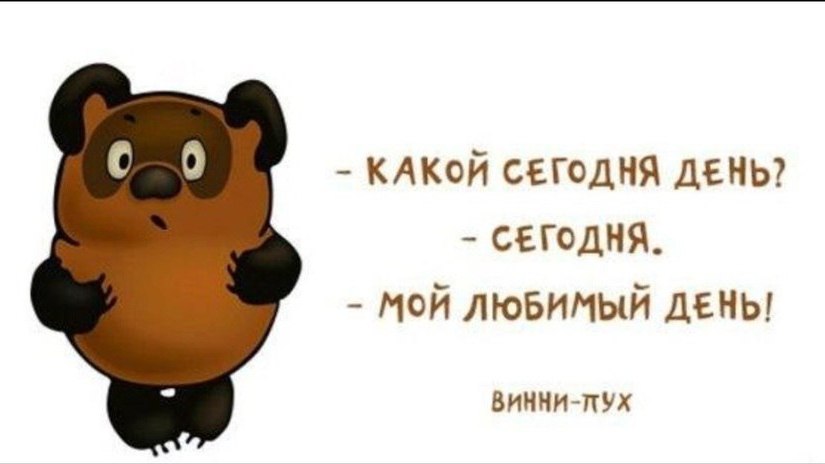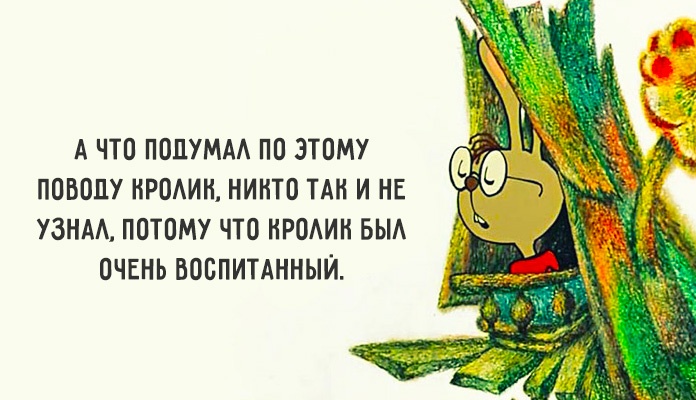 Features of the work of Alexander Milne
Alan Alexander Milne, often known as A.A. Milne, was indeed an English writer, storyteller, and poet best known for his creation of the beloved children's character Winnie-the-Pooh. Here are some features of his work:
Winnie-the-Pooh: A.A. Milne is most famous for his creation of Winnie-the-Pooh, a honey-loving bear, and his friends in the Hundred Acre Wood, including Piglet, Eeyore, Tigger, and others. These characters have become iconic in children's literature and have been the focus of numerous books, stories, and adaptations.
Children's Literature: Milne's works are primarily in the genre of children's literature. His Winnie-the-Pooh stories are characterized by their simple yet charming narratives, whimsical characters, and timeless life lessons that resonate with both children and adults.
Poetry: A.A. Milne also wrote poetry for both children and adults. He is known for his poetry collections, including "When We Were Very Young" and "Now We Are Six," which feature playful and imaginative poems for young readers.
Playwright: Milne had a successful career as a playwright, writing both comedic and dramatic plays for the stage. One of his notable works is the play "The Red Balloon," which achieved critical acclaim.
Influence: Milne's work, particularly the Winnie-the-Pooh stories, has had a lasting impact on children's literature and popular culture. These stories have been adapted into animated films, television series, and various merchandise, making Winnie-the-Pooh a beloved and enduring character.
Literary Legacy: A.A. Milne's writing continues to be celebrated for its simplicity, charm, and ability to capture the essence of childhood and friendship. His works remain popular and are enjoyed by generations of readers.
A.A. Milne's contributions to literature, particularly in the realm of children's literature, have left an indelible mark on the world of storytelling, and his characters continue to bring joy to readers of all ages.